This article will cover the correct steps to pull your Mitchell 1 Data and import that data into Tekmetric successfully. In this article we will review how to:
Exporting Mitchell Data
1. Once in Mitchell, click on CONFIGURATIONS on the top left corner menu
NOTE: If you do not see this option, please confirm that you are on the server.
2. In the drop down, click SPECIAL MAINTENANCE
3. Then click DATABASE BACKUP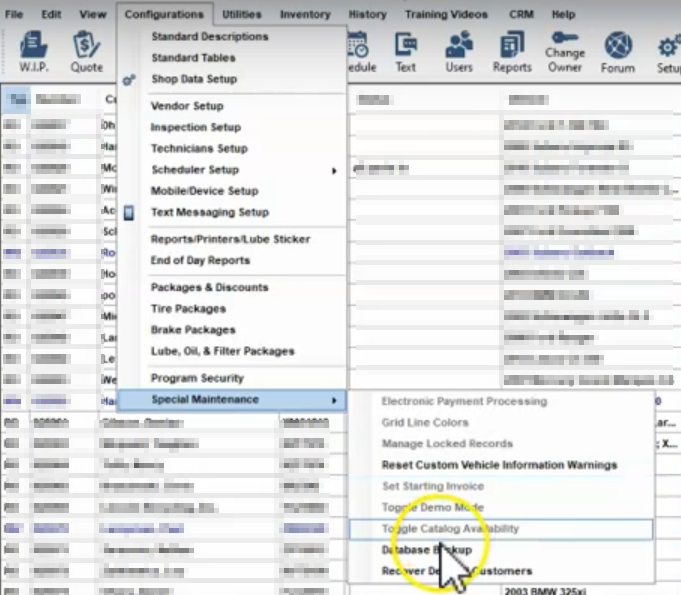 4. In the window that pops up, click BROWSE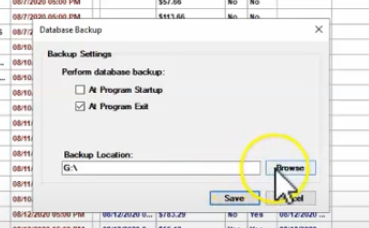 5. Save the backup to DESKTOP so it is easy for you to find then slick SAVE
6. In the next window, be sure to click EXIT AND BACKUP
7. Once that is clicked, exit out of Mitchell and it will generate the backup
Upload into Tekmetric's Data Migration Tool
1. Navigate to Tekmetric and go to shop settings > INTEGRATIONS tab and go to the Data Migration Upload Tool Box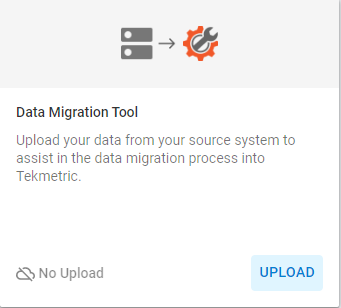 2. Click Upload, and in the window that pops up, click UPLOAD FILE
3. Search the Desktop for the Backup File and upload it